I only found out about this event last year, but for the last several years there has been an annual exhibition of the works from a hundred popular anime-style artists called 絵師100人展 (eshi100ninten). This year, it will be held April 28 to May 6 at the Akiba Square, featuring half a dozen or so of my favorite artists. The best part about this event is that the artworks are REALLY high quality (I'd love to go, but the cost of travelling half-way across the world…). There's a reason why it's a paid exhibition, and it shows. In addition, the illustrations are all original works; it's all on the artists themselves to design the new characters instead of copying character designs from popular franchises.
The art from this year's artists seem even higher quality than before, with many artists repeating from previous years having honed their skills further. The event bills itself as an exhibit of "contemporary Japanese illustration", which is quite a statement on how widespread and accepted anime-style art is in Japan (Note that some artists, like Hiten and Anmi, are not Japanese, so "Japanese illustration" is more reflective of the artistic style/genre than the artists themselves). Even more striking considering that many of the featured artists also draw hentai (outside of this exhibition, of course).
I think this might be the year for me to hunt down an Eshi100 art book for real. In the mean time, take a look at these selected illustrations from the exhibition, even if they are cropped images and their low resolutions and lossy compression don't really do the illustrations proper justice.
桝石きのと (pixiv, @shima_je) (My favorite so far)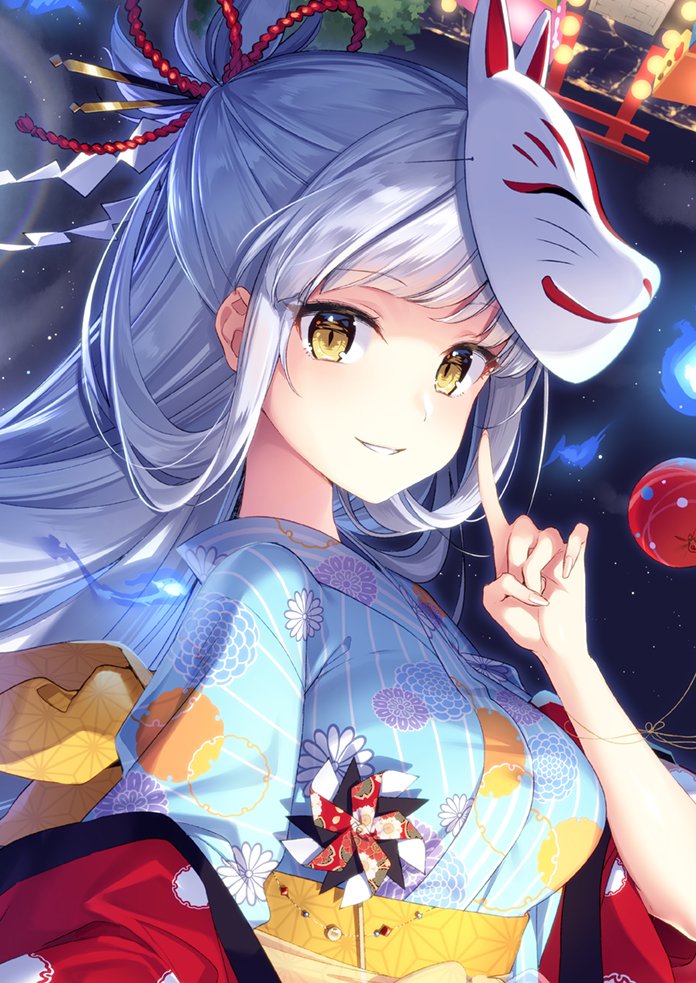 藤ちょこ (pixiv, @fuzichoco)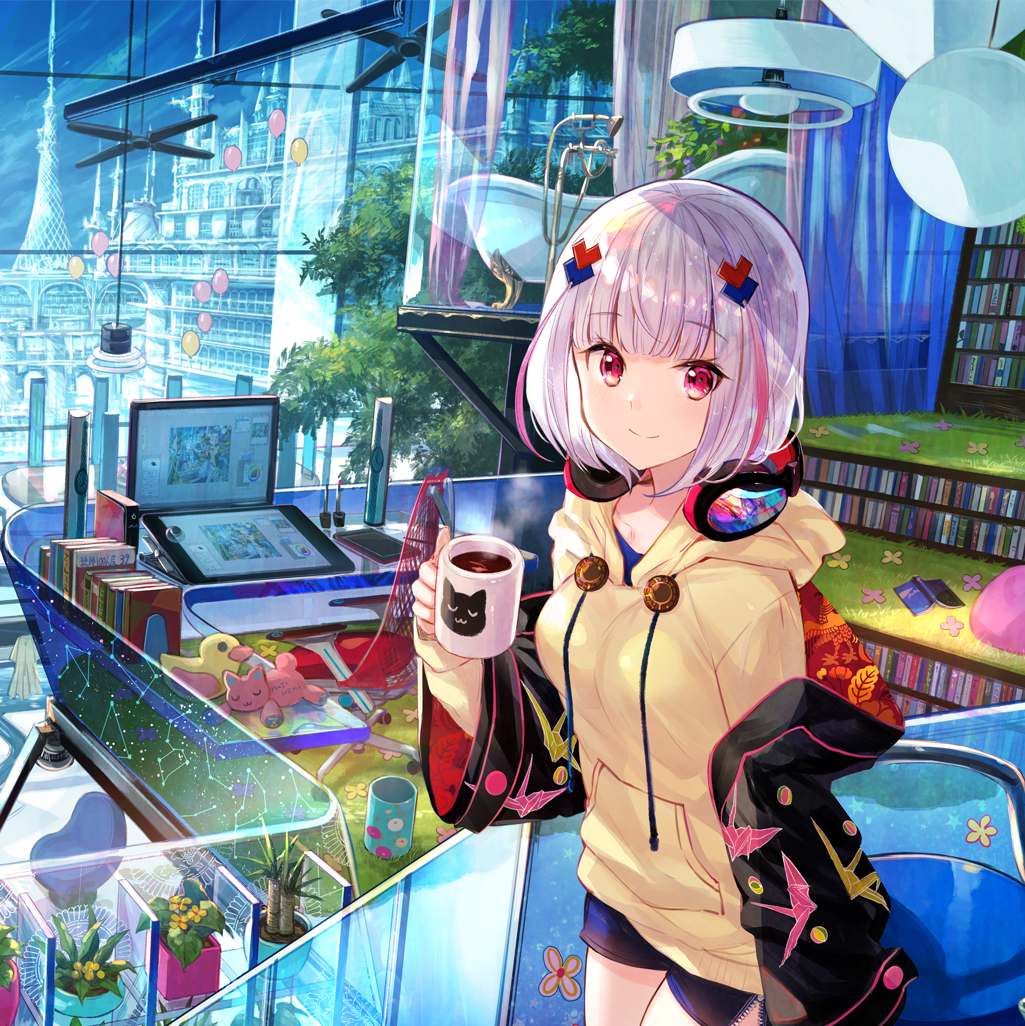 Mika Pikazo (pixiv, @MikaPikaZo)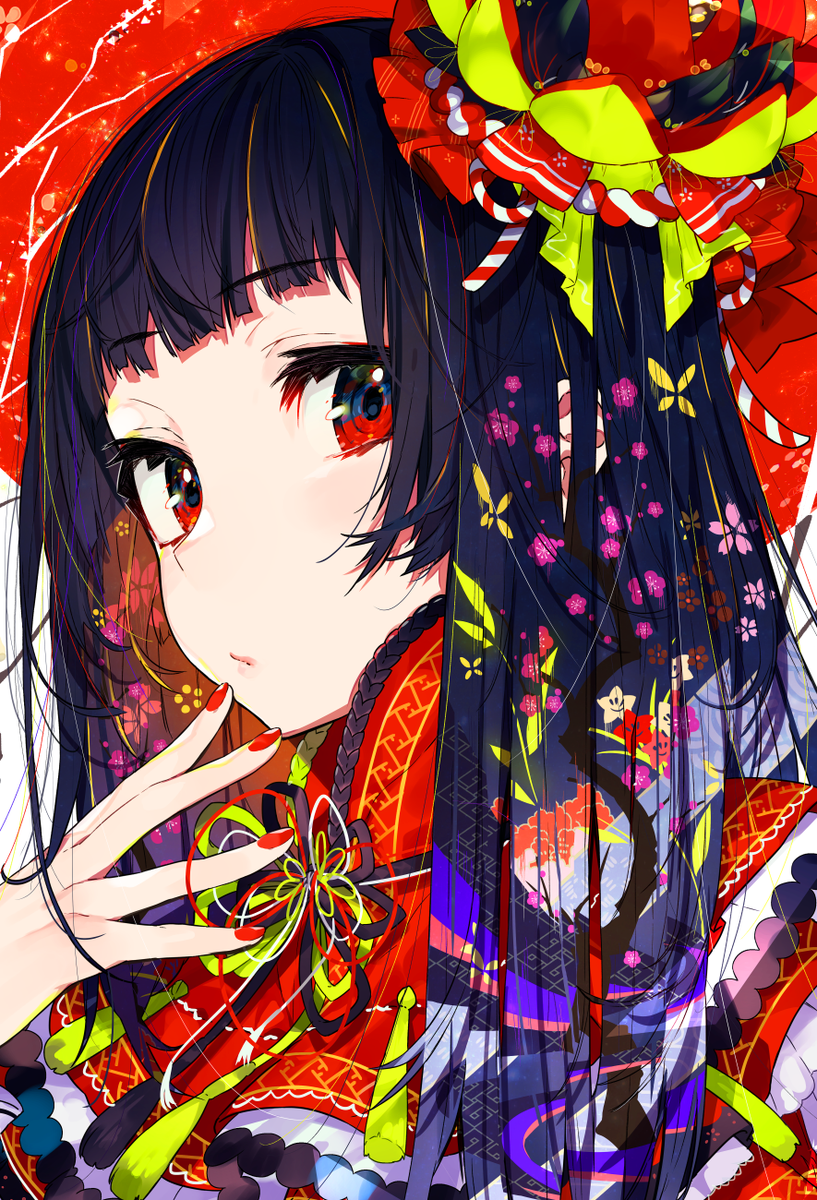 Rella (pixiv, @Rellakinoko)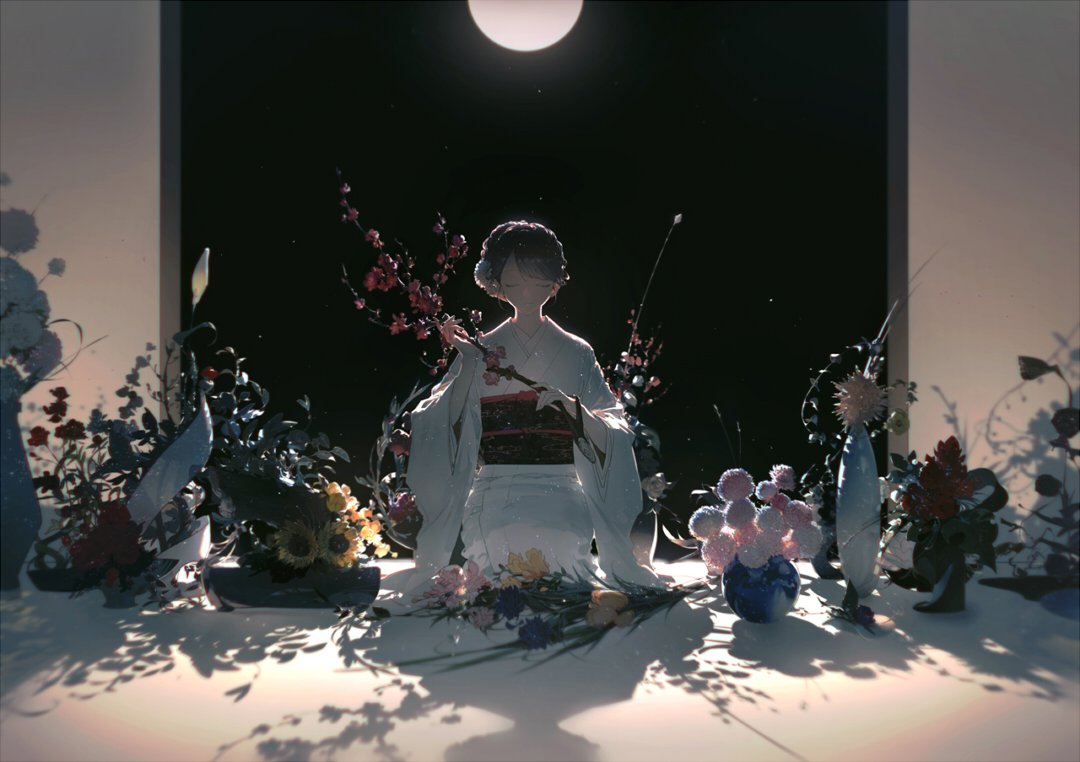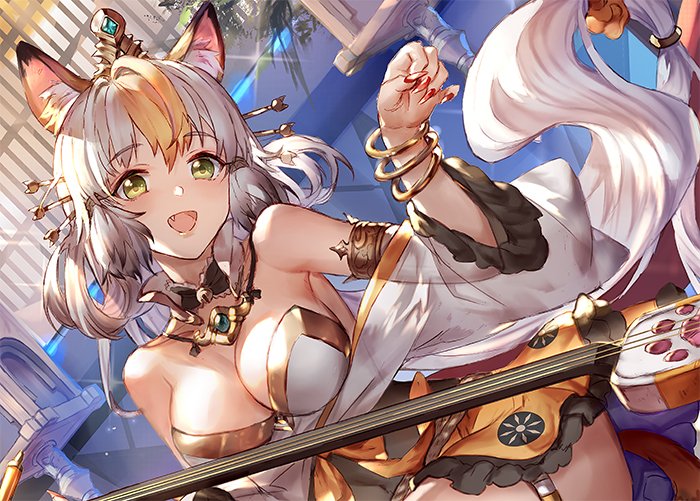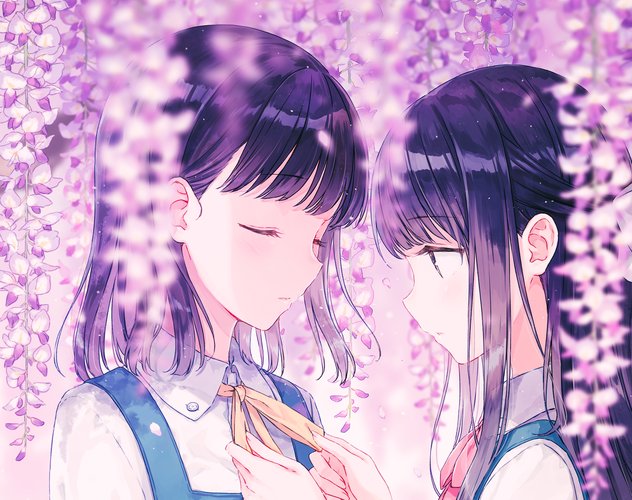 フカヒレ (pixiv, @fuka_hire)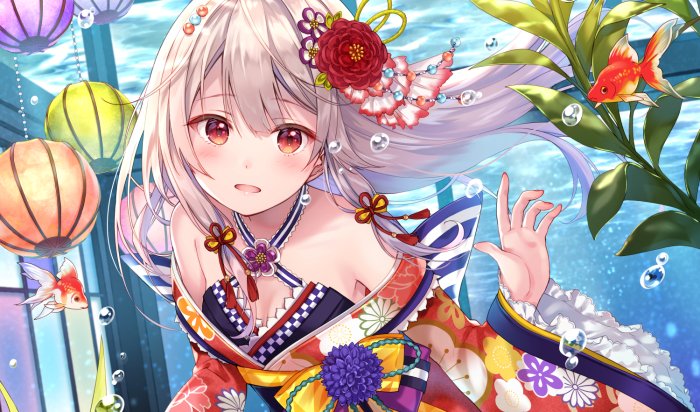 アカバネ (pixiv, @akabane22)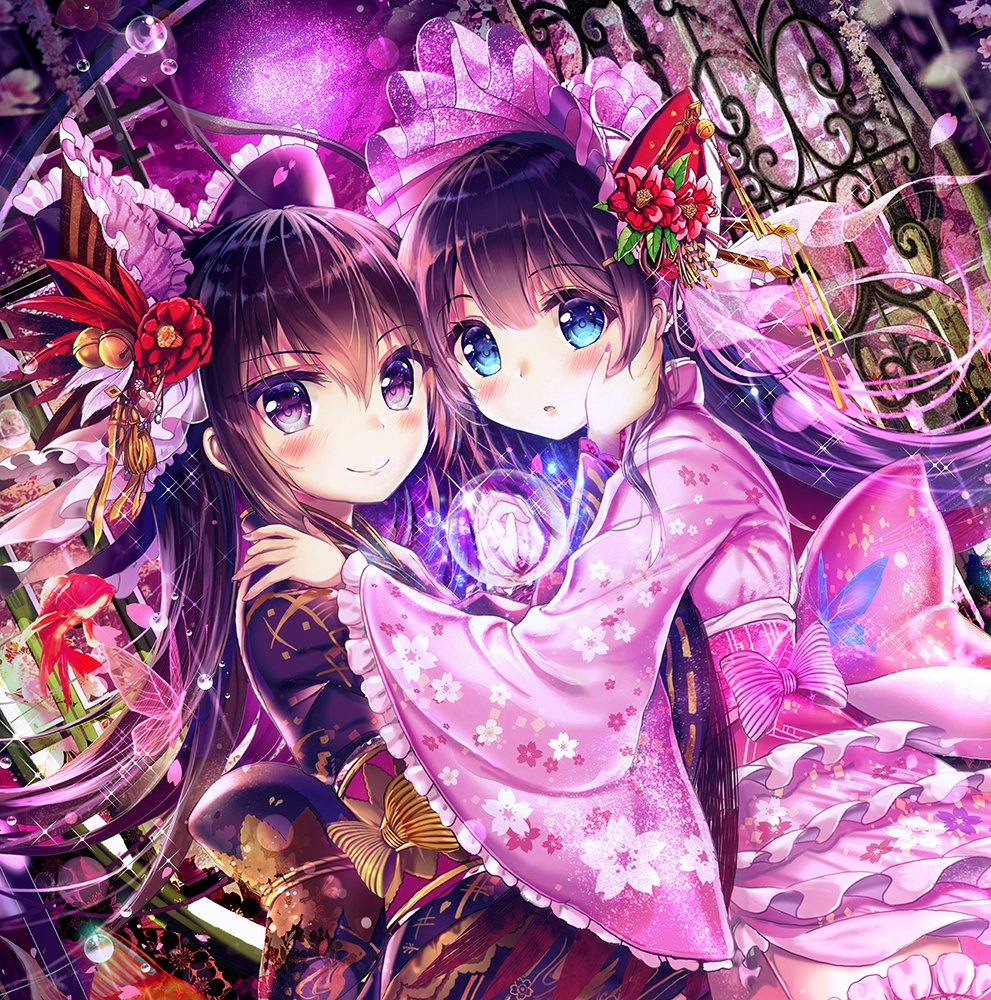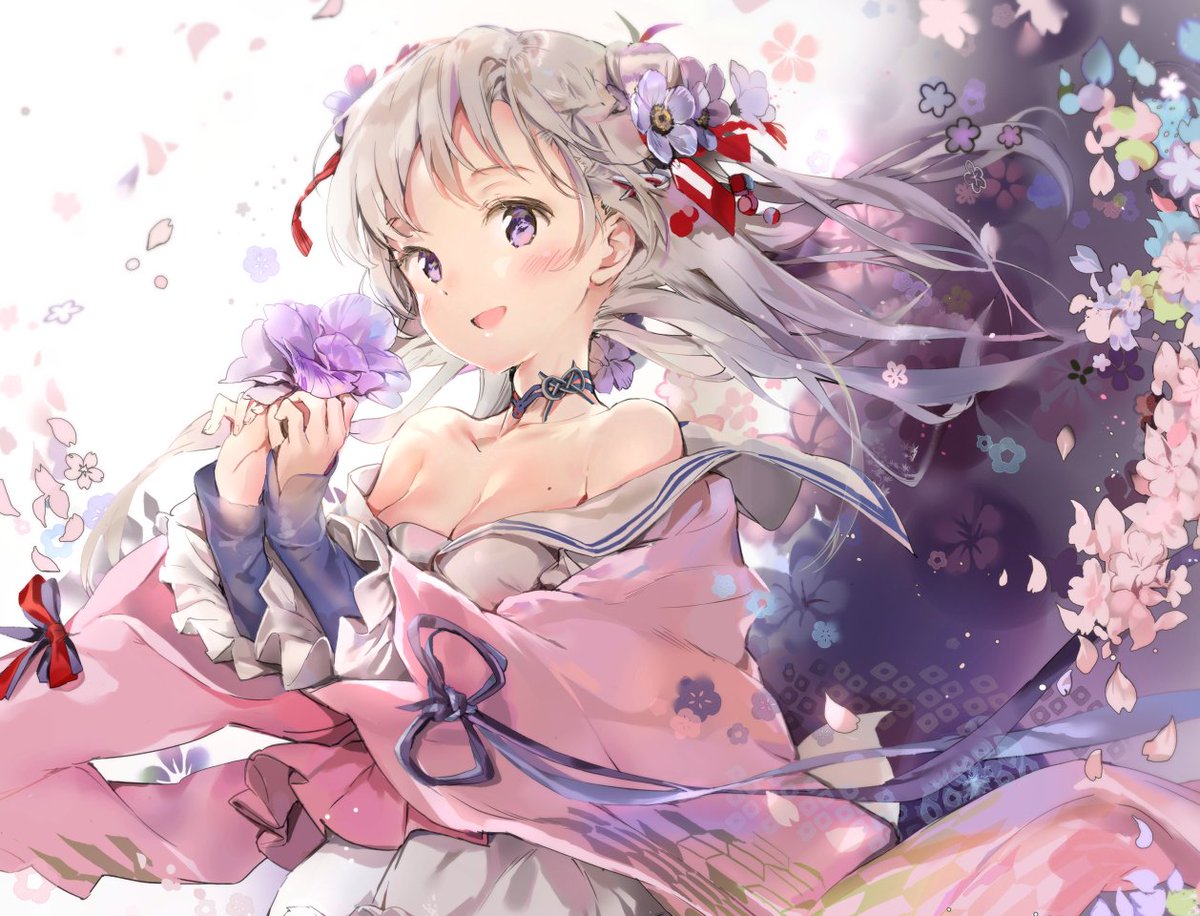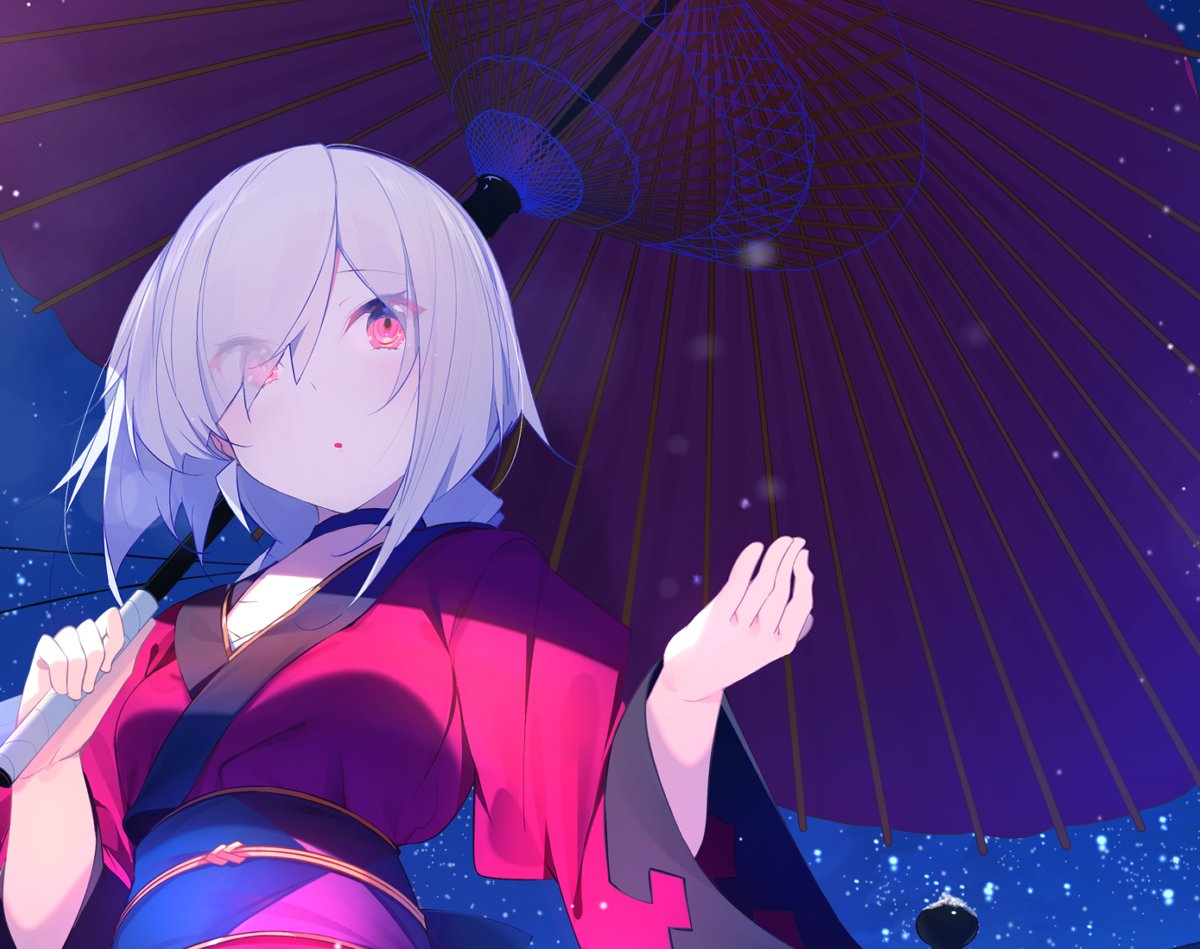 和遥キナ (pixiv, @kazuharukina)